Newsflash! Yahoo Hacked – Change Your Password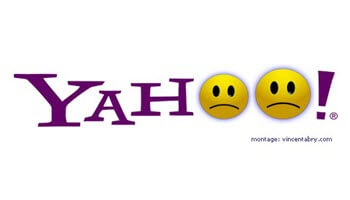 I just got eMail (newsletter) from a reliable source saying there had been a breach of security at Yahoo and it recommended changing the password on all your Yahoo services. This failure actually occured two years ago but Yahoo is only now confirming it. Inexcusable!
How to Change Your Yahoo Password
Go to Yahoo and sign in to your eMail account. When I first sign in I'm not taken to eMail right away and I would like to point out that I usually use the SeaMonkey eMail program to check my eMail.
Click on the Mail icon in the top right-hand corner to go to your Inbox.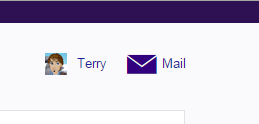 When you go to your inbox, you will see a Gear icon in the top right-hand corner. Put your mouse over it and a menu drops down. Click on Account Info.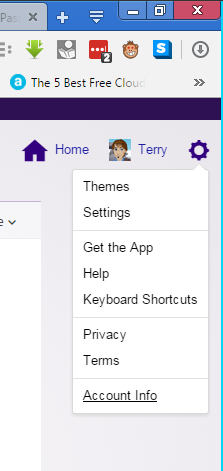 On the next screen, click on Account Security, then Change password.

In the Set a new password window, type in a new password. Confirm it by typing it again. You can check the Show password box to see what you are typing. Click on Continue.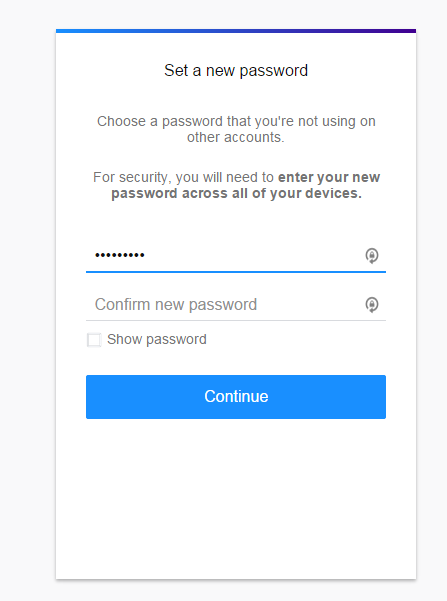 Remember to make sure the password is not easy to guess, and don't use the same password for every account.
—–