How To Load Clash Of Clans On Kindle Fire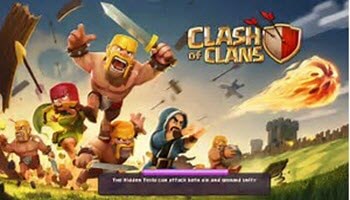 Clash of Clans
My kids and I love playing games together– even games on mobile devices like Clash of Clans. But during Christmas this last year my boys all received Kindle Fire 7s, which they love. The only issue with this is that it does not have the one game we like to play together– Clash of Clans. For the first half of the year that was OK because it was new to them and they wanted to try everything else out, but now that the newness has worn off my oldest boy really wanted to start playing "Clash" again with me. Now, I asked myself, "Is it possible to load a Google Android game onto a Kindle Fire?", and, "If so, how do you do it?"
Since I'm an amazing tech and researcher I told my boy that I would figure it out. After a long search and many failures I succeeded. Since I love to share, I decided I would show you the process to do it yourself.
Kindle Fire
Step 1: You will first need to make sure your Kindle Fire allows installation of applications that are not from the App Store. To do this you will want to swipe down on your Kindle and choose the Settings option. Tap it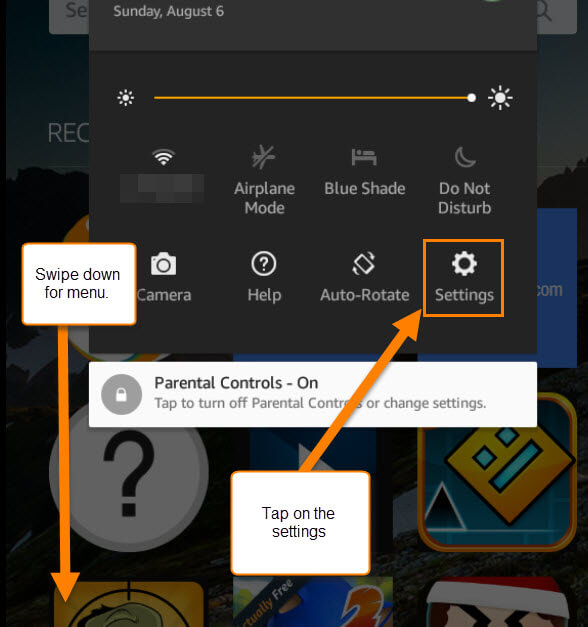 Next, Tap on the Security option.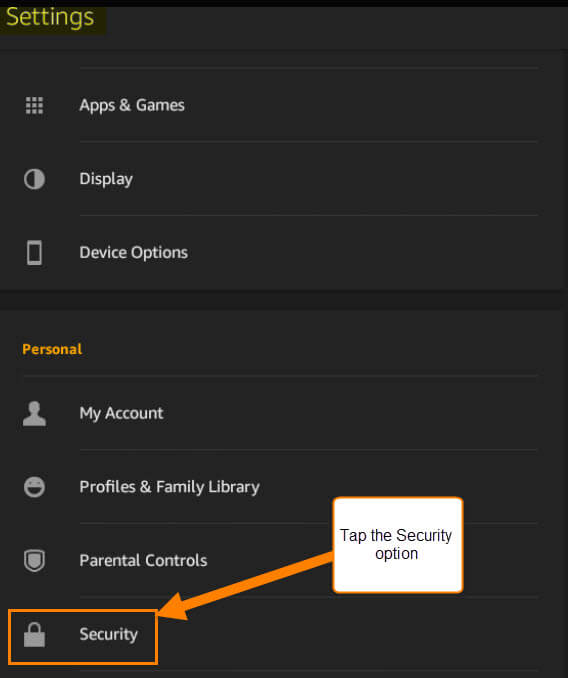 Lastly, Tap the switch to allow unknown Apps to install.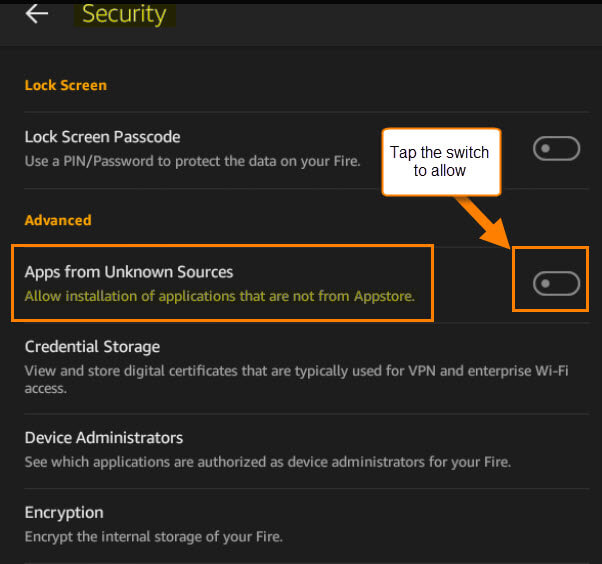 You will get this Warning screen (make sure to read this) after you turn on the option. I will say that from this point you need to proceed at your own risk. If you are finished reading the warning and are ready to move forward, tap OK.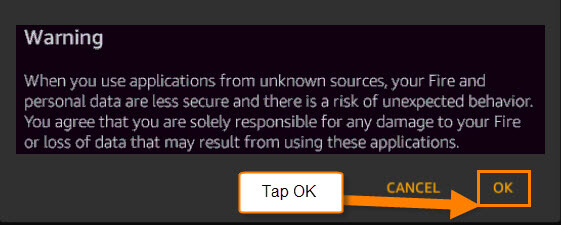 Step 2: Next we will want to go online and find the APK files for the game we would like to install. What is an APK file? Always good to know what you are installing on your system first.
Android Package Kit (APK) is the package file format used by the Android Operating System for distribution and installation of mobile apps and middleware. APK files are analogous to other software packages such as APPX in Microsoft Windows or Deb packages in Debian-based operating systems like Ubuntu. (Wikipedia)
Now that we know what this file is, where can you find it? Since we are needing the Clash of Clans file you need to head here, clashapk.com which I found to be a trustworthy site to get the file from. Tap on the file Download Link. Make sure to go to the website with your Kindle to download the file.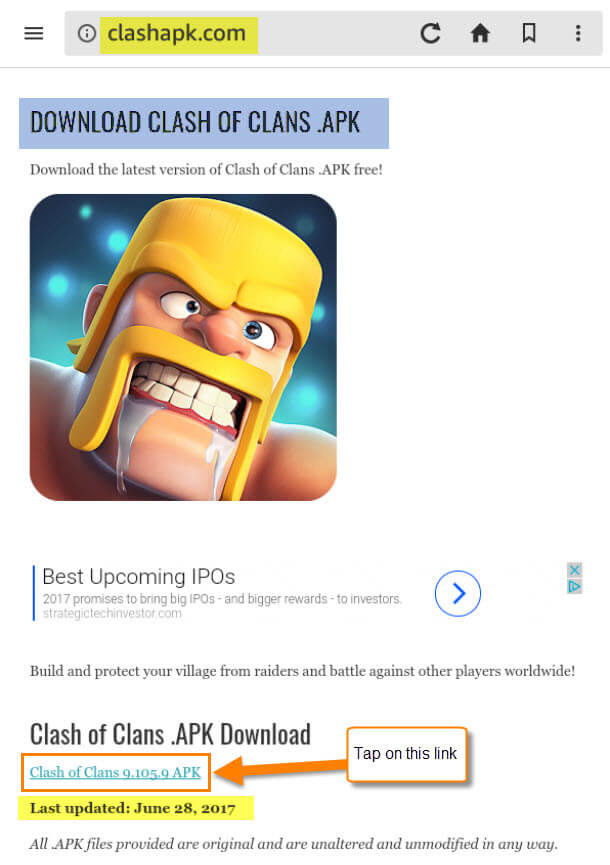 Next, Tap on the Download Button.
You will probably get a warning like this, but just hit OK.
Step 3: Once downloaded, make sure to install it on your device. To install the files, either you will need to head to your download folder, or swipe down and it should show you what you recently downloaded. You will only need to tap the APK file from the list.
After tapping the APK file, you will be taken to the install screen. All you need to do now is tap Install at the bottom of the screen.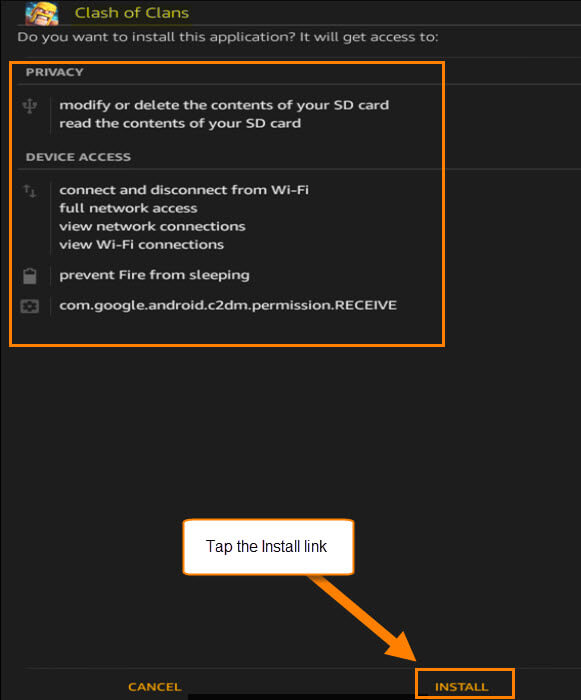 When it is complete, this is what you should see. App installed

You can head to the bottom and Tap on the Open option to get started playing.

If you do not Tap Open you can find the Clash of Clans Icon on the homepage of your device (That is where mine appeared.) Tap it to get back to playing your favorite game. I know some of you are wondering how you can connect your Google Play account so you can get back the progress you lost when switching to Kindle. I promise my next article will answer that question. We will have to say this article is…
TO BE CONTINUED…
What games do you like to play?
—